I always enjoy taking a bit of time to look back at the year as it's coming to a close. It is an opportunity to reflect back with gratitude and find silver linings in all that happened. I also like to look back at the year on the blog, and all the ways we've made progress in our home.
Creating a home takes time, I always say that, but it is so true! Some years it might feel like progress was "slow" or even uneventful, but in reflecting back I can see that even if we didn't complete any major projects to show for it, we did make progress!
Even when it is just little steps forward, we did what we felt was necessary or important in each season. We can celebrate that progress, too, however big or small. Also it's good to reflect on and acknowledge the effort spent on less visible or behind-the-scenes work and planning, too. For us, 2022 involved A LOT of planning (which I'll explain below) as well as simply getting situated in a new home.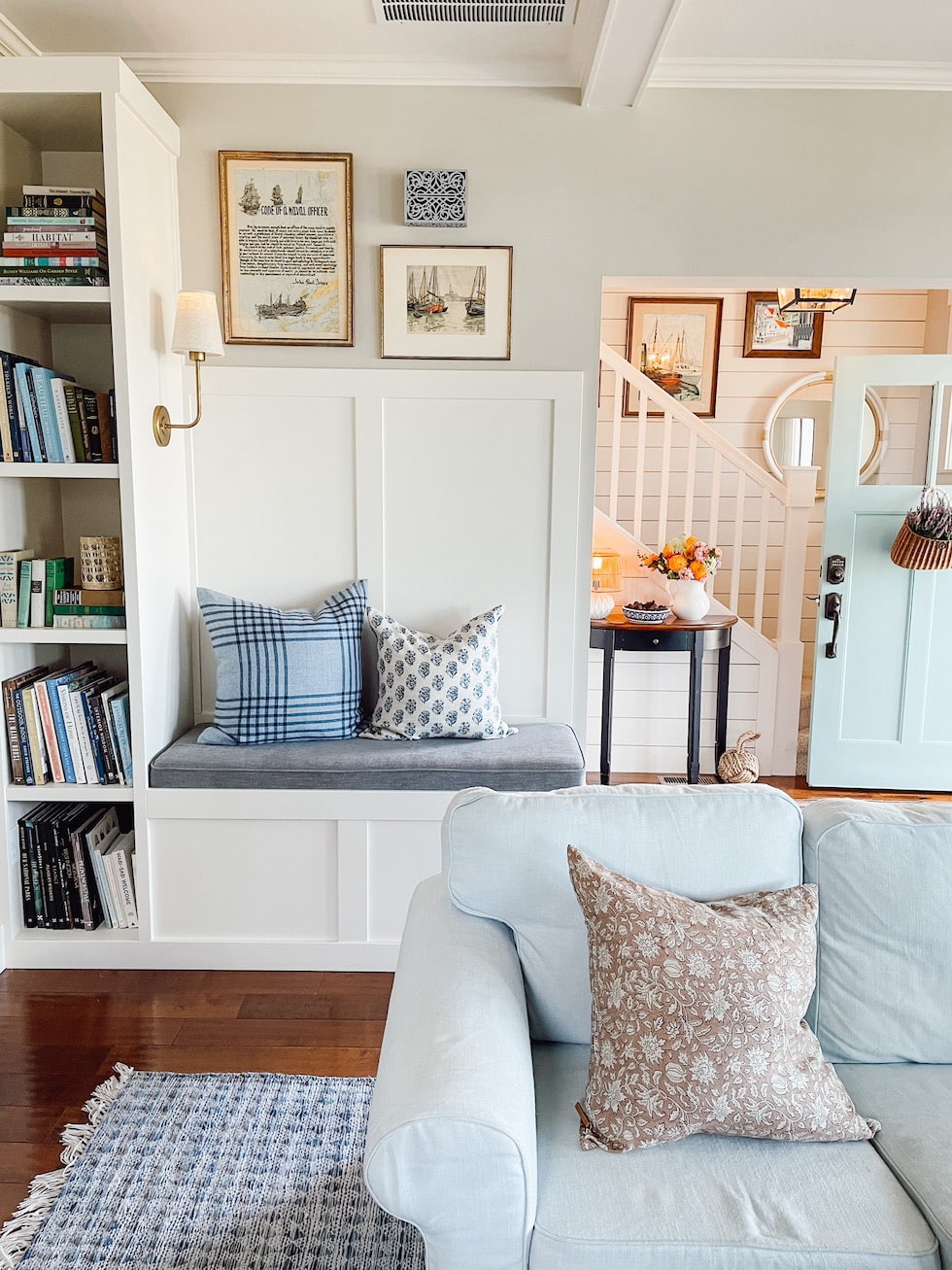 We had our first full year and all four seasons in our new home. As I suspected based on past experience with moving, 2022 was a year that we would be "recovering" from the planning and the move that took place in the weeks before the year began :). Haha! That might sound dramatic to say, as it was a good move for us, but I find it really does take time to recoup from the inevitable stress and exhaustion of moving as well as the energy needed to settle into comfortable new rhythms and spaces.
This year we also went right from moving in to planning a wedding, too! My daughter Courtney got engaged right after we moved in 2021 and married in July. What wonderful memory that is from 2022! There were also hard times and losses in our family. Highs and lows, joys and sorrows.
We also spent a lot of time this year planning for our remodel that will (finally!) begin in a few short weeks. We are excited to see the addition for my parents as well as our new kitchen and dining room. Sometimes a year involves behind the scenes planning for the future, other years you begin to see the rewards of your plans.
2023 will be rewarding in terms of seeing new projects come to life (home and business) so we are looking forward to the excitement of all that will take place in the upcoming weeks.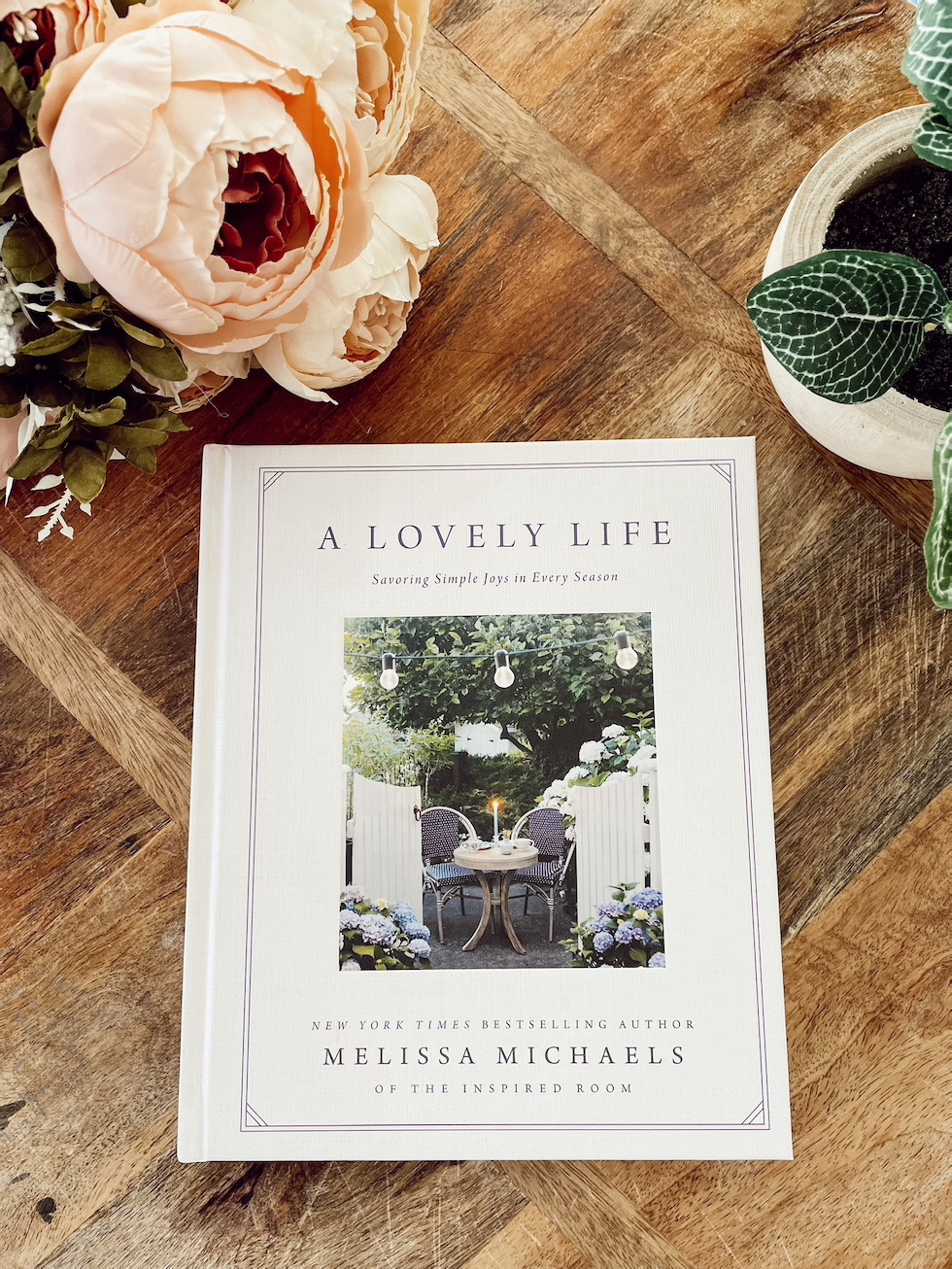 As I look back on 2022 I also am reminded of how much has been accomplished through our everyday work The Inspired Room. We put together A LOT of blog posts this year that I hope were encouraging or inspiring! I also completed and released my eleventh book, A Lovely Life. We even worked on a "new" book that will come out next year (details to come).
And we are SO excited about the plans we've been working on that will be put into motion this year on a dream we've had for years. If you want to get a sneak peek, you can find it here. Many more details on this will be shared in the next few weeks.
We also kept in touch with our community regularly through our emails and all of our social media channels, and we worked with many brands this year. Staying in touch is so important to me. Without an active, supportive community to share with, it just wouldn't be rewarding for me.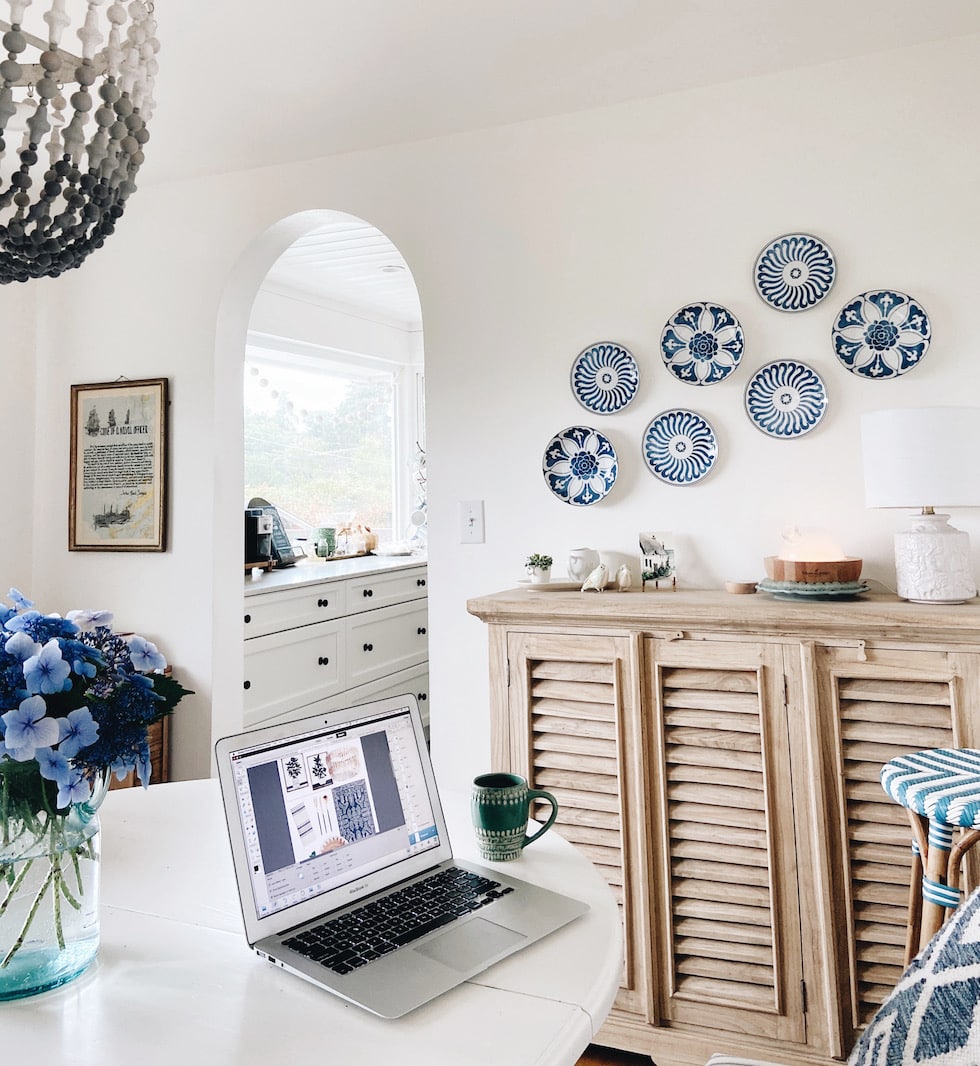 And, we navigated another year of online business (January 2023 marks our 16th year in business!). That's huge! The internet is always growing and changing and that means we (my girls and I) are always navigating our way through. I miss the simpler days of online blogging in many ways, but am also so grateful we've been able to grow through the changes and do work we are still proud of.
It's hard, but I'm so glad I get to do what I love (and have since 2007!). Through The Inspired Room I have the opportunity to encourage others with their homes. That's why I started The Inspired Room in the first place, so I feel extremely blessed to have been able to continue to do that for all of these years. I never dreamed I would get to do this! I'm especially grateful for your support and encouragement that makes this all possible.
Do you look back on the year to see how far you've come?
Even through hard or difficult years, I've felt there's much to be grateful for as well as to look forward to in the year ahead.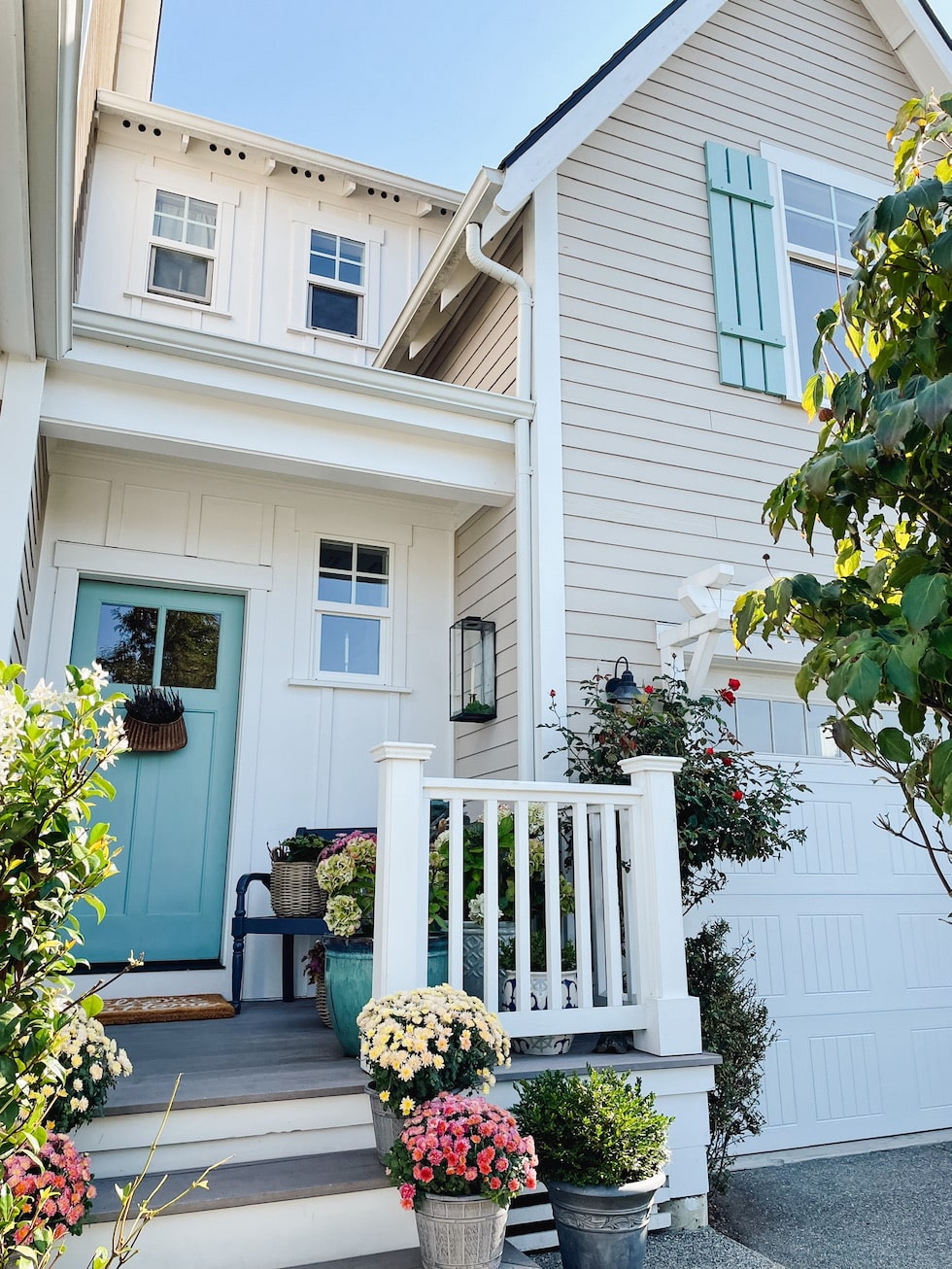 I'll have so much to share in 2023, our remodel will be in full swing, and more ways I look forward to connecting. I hope you'll follow along for it. Make sure you're subscribed to my emails here!
---
The Post 2022: A Year in Review Was Originally Posted Here